"Created by Audi Enthusiasts for Audi Enthusiasts"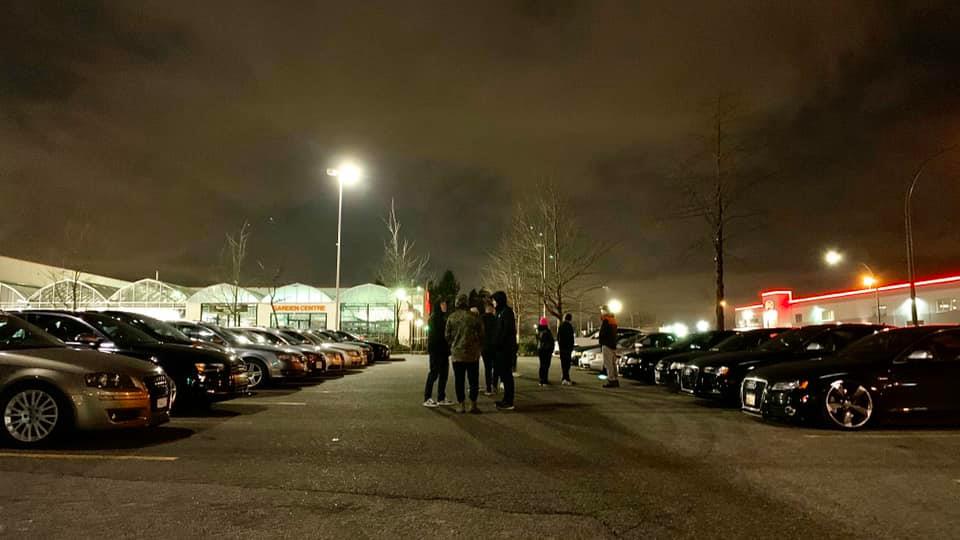 Weekly Coffee Meets
Every Thursday @730 PM (unless cancelled)
12th Annual Toy Drive
On Dec 8th we partnered up with Dubberz to help bring smiles and joy to children this this Christmas
Visit the VAC STORE for more info
HISTORY OF VANCOUVER AUDI CLUB
I started the club back in 2009 where it was just a thought and never did i think it would grow into the community it is today.
We had 5 cars at our first meet and from that day forward the club grows day by day.
#VACFAM
Thanks to everyone for all the support along the way.
Jaimie – Owner