"Created by Audi Enthusiasts for Audi Enthusiasts"
All meets have been canceled
All meets have been canceled until further notice due to the COVID-19 Outbreak.
Up to date COVID-19 stats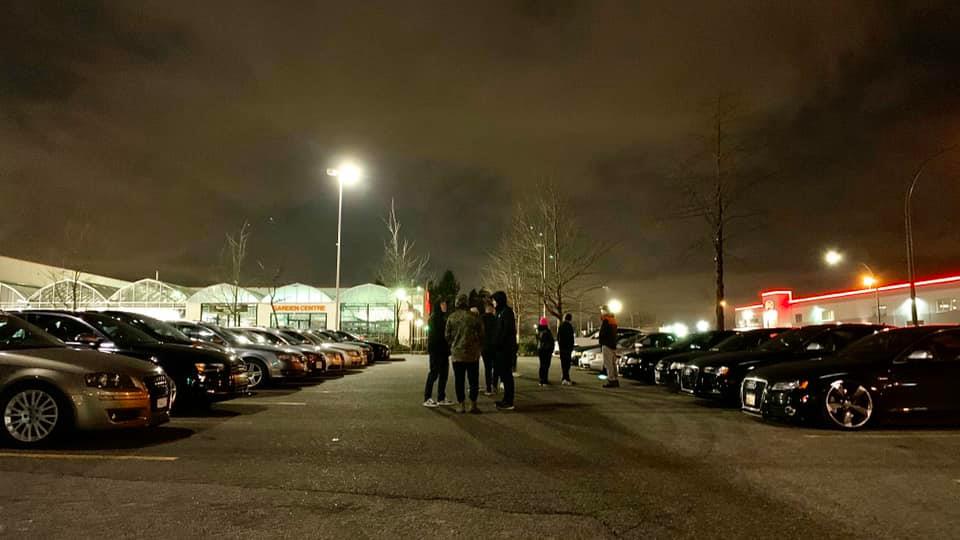 Weekly Coffee Meets
Every Thursday @730 PM (unless cancelled)
Upcoming Meets and Events
For the latest info on the next meet or event happening visit the Meets & Event page or click below.
VAC Stickers
Now available
Visit the VAC STORE for more info
HISTORY OF VANCOUVER AUDI CLUB
I started the club back in 2009 where it was just a thought and never did i think it would grow into the community it is today.
We had 5 cars at our first meet and from that day forward the club grows day by day.
#VACFAM
Thanks to everyone for all the support along the way.
Jaimie – Owner